Dartmouth, Pomona, Villanova, Oklahoma State 2017 Supplements
We are so pleased with the 2017 writing supplements and essays that are being released this week. College applicants will have some outstanding options. Colleges clearly are adding prompts that push students to think about how they can contribute to difficult conversations and diverse communities.
Here's a peek at one prompt per college. Check out our site for their full list of prompts.
Dartmouth College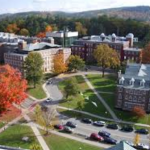 "Won't you be my neighbor?" was the signature catchphrase of Fred Rogers, the creator and host of Mister Rogers Neighborhood. What kind of neighbor will you be in our undergraduate community at Dartmouth? What impact have you had on the neighbors in your life?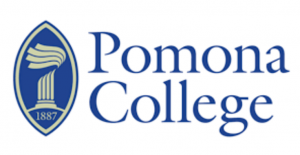 Pomona College
Tell us about a subject that you couldn't stop exploring, a book you couldn't put down, or a Wikipedia rabbit hole you dove into. Why did it fascinate you?
Villanova University
"Become what you are not yet"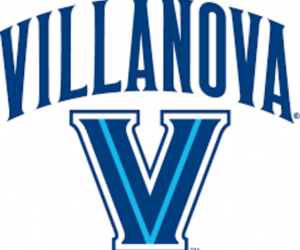 – Saint Augustine
When you daydream, who do you hope to become in the future?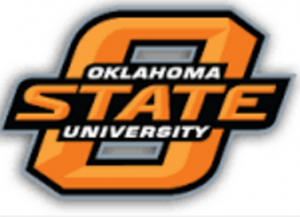 Oklahoma State University 
"Be not afraid of greatness. Some are born great, some achieve greatness and some have greatness thrust upon them," William Shakespeare said. What is your greatest accomplishment as a leader and what steps did you take to accomplish it?  How did your actions benefit you and others?