Our Favorite 2024 Why Us/Why You College Prompts
Given, the Supreme Court anti-affirmative action decision, there are many more ways colleges are asking students to reflect on how and why they will make an impact on their campuses and/or benefit from the campuses. Here are some of the new prompts.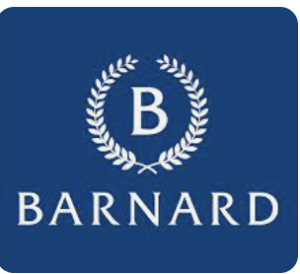 Barnard College
Our backgrounds and experiences shape how we navigate the world and see ourselves. Tell us about when, where, or with whom you feel your most authentic, powerful self. How might Barnard further cultivate this version of you?
Brandeis University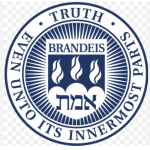 Brandeis was established 75 years ago to address antisemitism, racism, and gender discrimination in higher education, and today, the university remains dedicated to its founding values of inclusivity and justice. How has your educational experience shaped your perspective on these values?
Brown University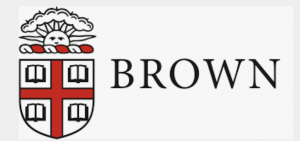 Students entering Brown often find that making their home on College Hill naturally invites reflection on where they came from. Share how an aspect of your growing up has inspired or challenged you, and what unique contributions this might allow you to make to the Brown community.Duke University.
We believe a wide range of personal perspectives, beliefs, and lived experiences are essential to making Duke a vibrant and meaningful living and learning community. Feel free to share with us anything in this context that might help us better understand you and what you might bring to our community.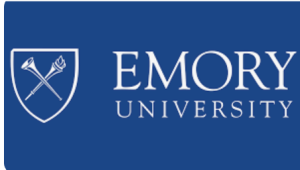 Emory University
Emory University's core mission calls for service to humanity. Share how you might personally contribute to this mission.
Johns Hopkins University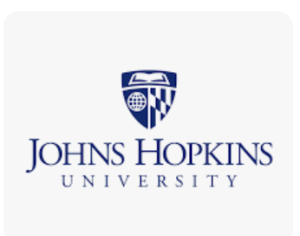 Tell us about an aspect of your identity (eg. race, gender, sexuality, religion, community, etc…) or a life experience that has shaped you as an individual and how that influenced what you'd like to pursue in college at Hopkins.  (This can be a future goal or experience that is either academic, extracurricular or social).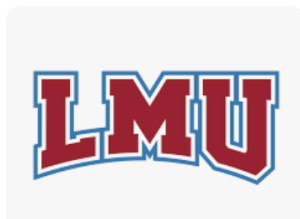 Loyola Marymount University
An LMU education forms ethical leaders compelled to tackle the world's most pressing challenges. How do your personal experiences and educational goals align with this mission?
Harvard University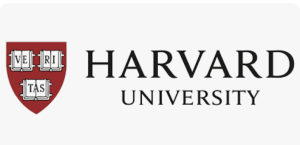 Harvard has long recognized the importance of enrolling a diverse student body. How will the life experiences that shape who you are today enable you to contribute to Harvard?*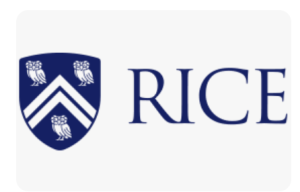 Rice University
Rice is strengthened by its diverse community of learning and discovery that produces leaders and change agents across the spectrum of human endeavor. What perspectives shaped by your background, experiences, upbringing, and/or racial identity inspire you to join our community of change agents at Rice?
Roger Williams University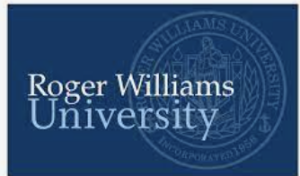 Roger Williams University is an open, accepting and affirming community of citizen scholars. We stand firmly committed to creating a campus that is diverse and inclusive as well as welcoming to and accepting of all people regardless of race, ethnicity, gender, sexual orientation, gender identity or expression, ability, socio-economic class, age or spirituality.
We reflect this in our many programs, initiatives, organizations, and clubs throughout the university, ranging from our undergraduate programs to the School of Law.
In what ways do you believe your distinctive experiences and background would positively impact and enrich our university community? (please feel free to respond in your own authentic voice, and use any format – including bullet points – to share a brief statement)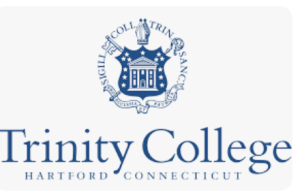 Trinity College
The identities you claim, the challenges you face, and the successes you enjoy shape the background for your college experience to come. What is an aspect of your background that you are excited to share and/or explore as a member of the Trinity community and why?
University of Massachusetts Amherst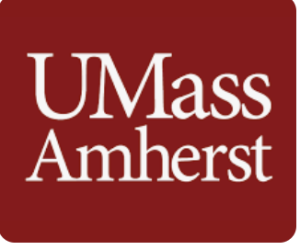 At UMass Amherst, no two students are alike. Our communities and groups often define us and shape our individual worlds. Community can refer to various aspects, including shared geography, religion, race/ethnicity, income, ideology, and more. Please choose one of your communities or groups and describe its significance. Explain how, as a product of this community or group, you would enrich our campus.
University of Notre Dame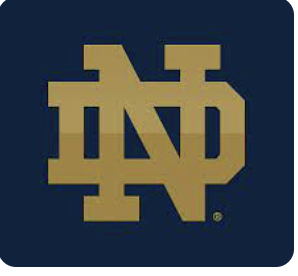 What is distinctive about your personal experiences and development (eg, family support, culture, disability, personal background, community, etc)?  Why are these experiences important to you and how will you enrich the Notre Dame community?