The University of Miami just released its 2024 new writing supplement prompt. It shows the move of colleges to learn more about students and their essential backgrounds and goals, given the restrictions placed on them by the June Supreme Court decision.
Located within one of t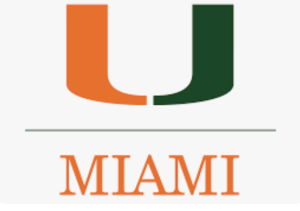 he most dynamic cities in the world, the University of Miami is a distinctive community with a variety of cultures, traditions, histories, languages, and backgrounds. The University of Miami is a values-based and purpose-driven postsecondary institution that embraces diversity and inclusivity in all its forms and strives to create a culture of belonging, where every person feels valued and has an opportunity to contribute.
Please describe how your unique experiences, challenges overcome, or skills acquired would contribute to our distinctive University community.