Boston College releases its new supplemental essays.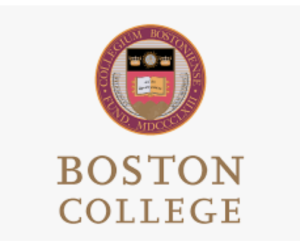 We are a fan of the all the new prompts. Here is one of our favorites. We are keeping track of all the application requirements of more than 1,100 colleges.
At Boston College, we draw upon the Jesuit tradition of finding worthwhile conversation partners. Some support our viewpoints while others challenge them. Who fulfills this role in your life? Please cite a specific conversation you had where this conversation partner challenged your perspective or you challenged theirs.