Amherst and Harvard Release All New Fall 2024 Essays
We are busy updating our website and enjoy collecting different prompts.
Amherst released all new long essay prompts.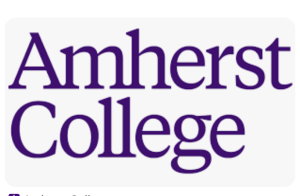 Below is one, we really like.
Prompt 3: "Strong commitment to the freedom of inquiry lies at the heart of Amherst College's mission to create a home in which the liberal arts may flourish. As a small residential liberal arts college that prides itself on the ability, curiosity, and diversity of its students, Amherst seeks to create a respectful environment in which members of its community feel emboldened to pursue their intellectual and creative passions."
– from the Amherst College Statement of Academic and Expressive Freedom
Prompt 3 Question: Tell us about an intellectual or creative passion you have pursued; what did you learn about yourself through that pursuit?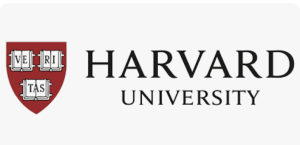 Harvard threw out its long essay supplement and replaced it with five short responses.
Here are two of them:
Harvard has long recognized the importance of enrolling a diverse student body. How will the life experiences that shape who you are today enable you to contribute to Harvard?
Top 3 things your roommates might like to know about you.* (Required, 10-200 words, Paste in or Google Drive Share)
We are here for you, so you can help your clients and family members!