2017 Tufts, Amherst, and Warren Wilson Supplements
As we enter July, more colleges are releasing their fall supplements. We just added Tufts, Amherst, and Warren Wilson.
Here's a peak at some of their questions. Check out our website and app for the full set of questions per college.
Tufts Class of 2017 Writing Supplement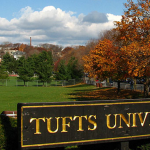 The supplement has several choices. This is one of the new ones.
B) It's cool to be smart. Tell us about the subjects or ideas that excite your intellectual curiosity.
Amherst 2016-2017 Writing Supplement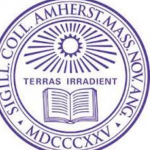 Amherst reduced its options from five to four, adding this new intriguing prompt.
Prompt 3: "Creating an environment that allows students to build lasting friendships, including those that cut across seemingly entrenched societal and political boundaries…requires candor about the inevitable tensions, as well as about the wonderful opportunities, that diversity and inclusiveness create."
Carolyn "Biddy" Martin, 19th President of Amherst College, from Letter to Amherst College Alumni and Families, December 28, 2015. 
Warren Wilson 2017 Writing Supplement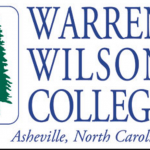 This unique school added a new prompt. Here is part of it.
Describe an instance that exemplifies what "work" means to you, whether intellectual, physical, emotional or creative.