2020 Villanova Writing Supplement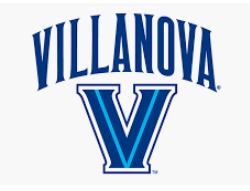 Two of Villanova's three writing supplement options are new. We love both and believe students will have great essays to share.
Here is Option 3: (Gen Z kids will love this prompt).
"Please describe a choice for change that you have made in your life that has greatly affected your life or the lives of others."
Keep following us for all Fall 2020 Writing Prompts.