Dartmouth College's Fall 2020 Essays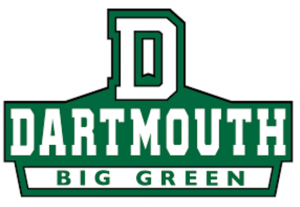 Dartmouth kept its short prompt and three of its five longer prompts. The two new prompts reflect the strengths of Gen Z students.
Here's one of the new prompts:
F. Labor leader Dolores Huerta is a civil rights activist who co-founded the organization now known as United Farm Workers. She said, "We criticize and separate ourselves from the process. We've got to jump right in there with both feet." Speak your truth: Talk about a time when your passion became action. 
Our passion is helping all kids find their match colleges. We hope you enjoy All College Application Essays.