2020 Pomona Specific Essays
You get three great choices. You choose two to write 200-250 word responses a piece.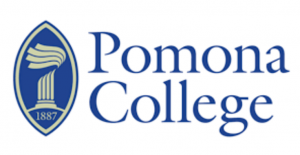 We love this one prompt: "Imagine having a 1 a.m. debate/discussion with your peers in college about an issue you care about. What is that issue, and what is the discussion? "
We hope college students can debate with respect and continue to prove that Generation Z is our guiding path to a healthy future.