2020 Yale Supplemental Essays Released
Yale released its Fall 2020 essays.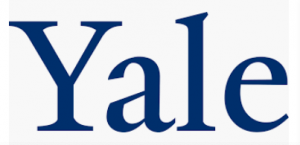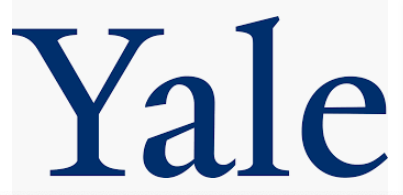 It has one new short answer: "Yale's residential colleges regularly host conversations with guests representing a wide range of experiences and accomplishments. What person, past or present, would you invite to speak? What question would you ask?"
We would ask Amy Duckworth to come and explain her evolving ideas about Grit.