USC always has great quick takes–short,really short questions.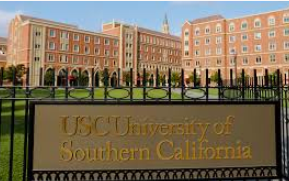 Two new ones this year:
Which well-known person or fictional character would be your ideal roommate?
If you could teach a class on any topic, what would it be?
Applicants can share how cool they are in their responses.
All College Application Essays provides application requirements for more than 1,000 colleges. We include application requirements, fees, test scores, interviews, and recommendations. We also feature links to honors colleges, merit scholarships, and arts requirements.