Each day for the next few weeks, I'll post my favorite new essay prompt of the day.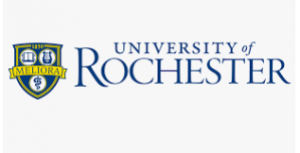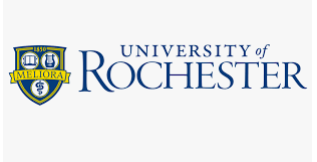 The University of Rochester added two new prompts for Fall 2020 applicants that reveal the great kind of applicants they are seeking.
1. How do you hope to "do good" in the world?
2. Where would you go, if you could go anywhere in the world for a day?
Along with the essay prompts, we provide deadlines, testing, recommendation, and interview requirements. We provide all the information applicants need to apply, including links to merit, honors, and arts requirements.
Thank you for supporting our hard work.