Fall 2018 Prompts Rock
We love many of the Fall 2018 prompts. One favorite is one of Oklahoma State University's prompts.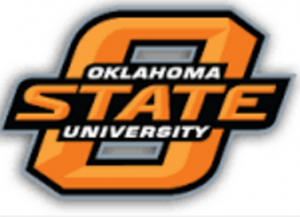 "I will not follow where the path may lead, but I will go where there is no path, and I will leave a trail," Muriel Strode said. Identify a specific way you hope to be a leader. How will your actions leave a trail for others?
We have updated more than 900 colleges so far, and are continuing to update every day. Please tell others about our site. We are leaving a trail of college application requirements for all Fall 2018 college applicants.