The Common Application released its new members for the 2022-2023 application cycle.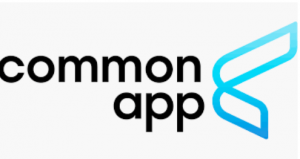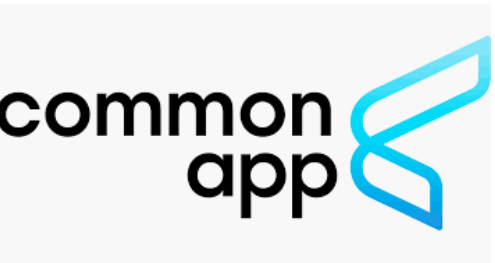 We will add all the colleges to our application that we did not have, and update all the ones that we did. We are very excited that UT Austin is joining next year's Common Application.
New Members of Common App for 2022-2023 Application Season*
Mid-Atlantic
Fitchburg State University (MA)
Goldey-Beacom College (DE)
Metropolitan College of New York (NY)
Nyack College (NY)
Thomas Edison State University (NJ)
Mid-West
Aurora University (IL)
Ball State University (IN)
Cleveland Institute of Art (OH)
Indiana University-Northwest (IN)
Marian University (IN)
Michigan Technological University (MI)
Park University (MO)
Saint Augustine College (IL)
University of Wisconsin – River Falls (WI)
South
Abilene Christian University (TX)
Brevard College (NC)
Citadel Military College of South Carolina (SC)
Clinton College (SC)
Elizabeth City State University (NC)
Ferrum College (VA)
Florida International University (FL)
Greensboro College (NC)
Hardin-Simmons University (TX)
Jackson State University (MS)
Kennesaw State University (GA)
Kentucky Wesleyan College (KY)
Limestone University (SC)
McMurry University (TX)
Methodist University (NC)
Miami-Dade College (FL)
Montreat College (NC)
North American University (TX)
North Carolina Central University (NC)
Paine College (GA)
Regent University (VA)
Shaw University (NC)
Shenandoah University (VA)
Simmons College of Kentucky (KY)
Stephen F Austin State University (TX)
Tarleton State University (TX)
Texas A&M University (TX)
The University of Texas at Austin (TX)
University of North Carolina at Pembroke (NC)
West
Central Washington University (WA)
Eastern Oregon University (OR)
Mount Marty University (SD)
Northwest University (WA)
University of Washington – Bothell Campus (WA)
University of Washington – Tacoma Campus (WA)
Western Washington University (WA)
International
Edinburgh Napier University
-Full class will be announced at the launch of the 2022-2023 application season on August 1.
**Italicized members indicate MSI status.