The Coalition Releases Its 2022-2023 Essays. 
FROM THE COALITION APPLICATION
https://www.coalitionforcollegeaccess.org/essays?fbclid=IwAR2c8si5MbXdwSJ__dNyvGNnMPM6V0vkrXDh2VAZvIs8EFl5SpfJzGKDcKk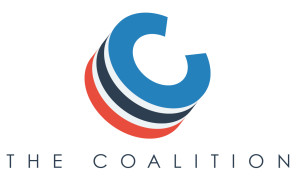 Many of the colleges and universities that accept the Coalition application require you to submit at least one essay as part of your application.
While there is no perfect length for an essay, we recommend that you aim for 500 to 650 words. For more information on specific application requirements, please consult the website for each institution to which you are applying, as requirements often vary.
Tell a story from your life, describing an experience that either demonstrates your character or helped to shape it. (Same as last year)
What interests or excites you? How does it shape who you are now or who you might become in the future? (New)
Describe a time when you had a positive impact on others. What were the challenges? What were the rewards? (Revised from last year)
Has there been a time when an idea or belief of yours was questioned? How did you respond? What did you learn? (Revised from last year)
What success have you achieved or obstacle have you faced? What advice would you give a sibling or friend going through a similar experience? (New)
Submit an essay on a topic of your choice. (Same as last year)
Remember, the Coalition will be embedded in SCIOR next year. Stay tune.