Fall 2018 UNC Chapel Hill Application Short Answer Prompts
The admissions committee has selected the UNC-specific short answer prompts for the 2018 application!  While the Fall 2018 application will not be live until August 2017, we hope you will have the opportunity to consider your responses.  Remember, your responses will be evaluated not only for admission, but also for possible selection for merit-based scholarships and other opportunities available to First-Year Applicants, including Excel@Carolina.
First-Year & Transfer Applicants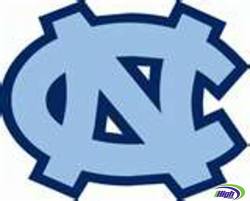 Carolina's supplement will provide you with four prompts, and you will choose two. Each response will be limited to 200-250 words.
Tell us about a peer who has made a difference in your life.
What do you hope will change about the place where you live?
What is one thing that we don't know about you that you want us to know?
What about your background, or what perspective, belief, or experience, will help you contribute to the education of your classmates at UNC?