2018 University of Chicago and Georgia Tech Supplemental Essays
The University of Chicago always has fabulous essay topics. This year is no exception.
Check out our site for all six choices. Here's one to pique your interest.
Essay Option 1.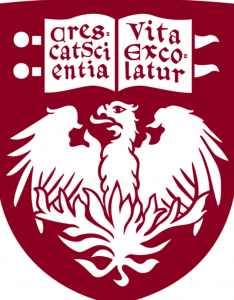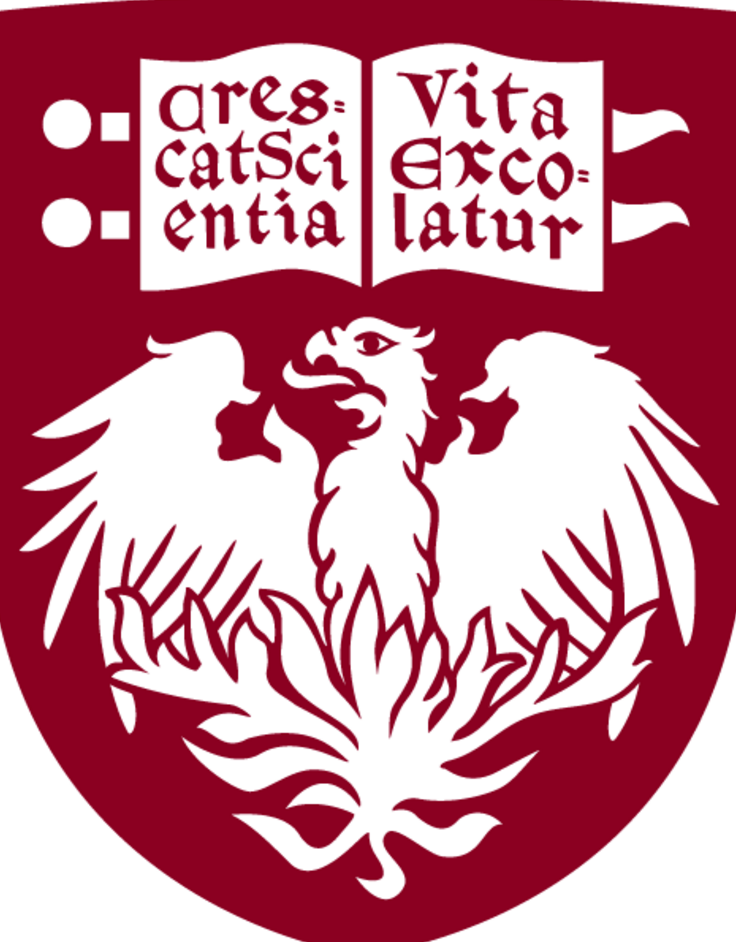 "The aim of argument, or of discussion, should not be victory, but progress." – Joseph Joubert
Sometimes, people talk a lot about popular subjects to assure 'victory' in conversation or understanding, and leave behind topics of less popularity, but great personal or intellectual importance. What do you think is important but under-discussed?
-Anonymous Suggestion
Georgia Tech released its 2018 questions also.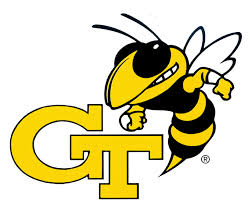 Students have to answer two short prompts. The second one has three choices–one of which is:
We challenge our students to "be comfortable being uncomfortable". Tell us about a time in high school that you felt outside of your comfort zone and the resolution.
To see the other 2018 prompts, again check out our website and mobile app.