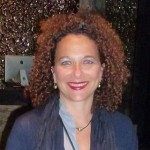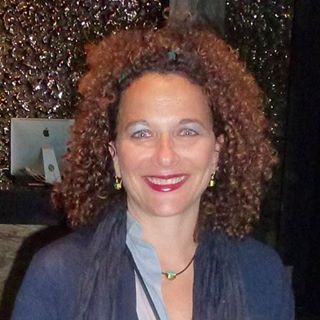 I can't wait to see you all soon. I'm presenting at three LAUSD schools this March: Southeast High School on March 18 (Going Away to College), Cortines School for the Visual and Performing Arts on March 22 (Personal Statements), and Hamilton Music Magnet on March 26 (College Night, Personal Statements).
Also, if you're going to IECA, I'll be presenting there in April with WOW Writing. I am also presenting with a great team about college essay bootcamps on M
I hope you're getting ready for a nice spring break and that your juniors will be visiting some awesome colleges.arch 19 at the WACAC Share Learn and Connect in LA and then in June at WACAC in San Jose about Powerful College Application Essays with three awesome presenting partners.