June 6, 2018
Colleges are beginning to release their updates.
The University of California is keeping its same personal insight questions from last year.
Georgetown University release its 2019 application. It shifted a couple of prompts.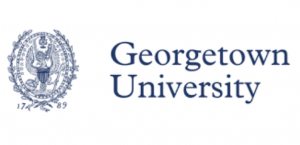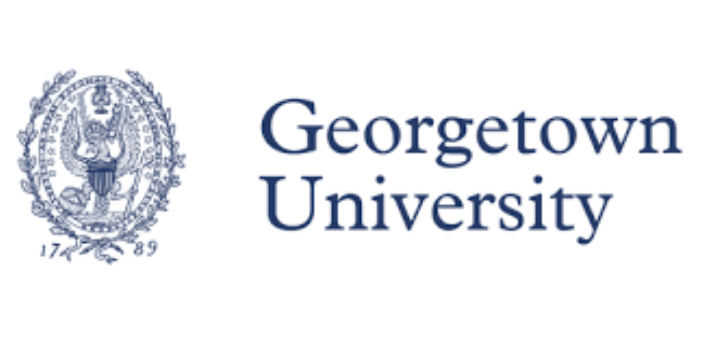 APPLICANTS TO GEORGETOWN COLLEGE: What does it mean to you to be educated? How might Georgetown College help you achieve this aim? (Applicants to the Sciences and Mathematics or the Faculty of Languages and Linguistics should address their chosen course of study).
Catch up on updates as we release them.