Favorite #Fall2020 New Prompt #6- #CornellCollege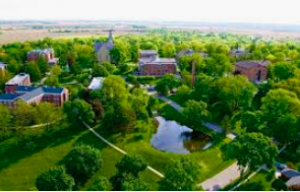 Cornell College is one of a select few colleges which offer one course at a time–a dream come true for many students. Their #Fall2020 supplemental essay pushes applicants to personalize this opportunity:
"When you are studying One Course At A Time, you may be traveling abroad, conducting research, doing an internship, participating in hands-on classwork, or taking a discussion-based class. Tell us how you would ideally spend your 18 days."
All College Application Essays provide college application requirements for more than 1,000 colleges. We are here so you don't have to spend 18 days collecting the essays like we just did.