Fall 2023 Favorite New Writing Supplements
Many colleges are releasing their supplemental essay topics early.
Here are some of of early favorites.
Dartmouth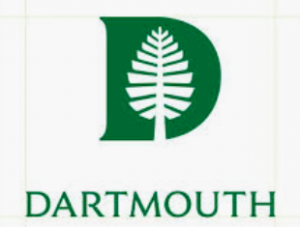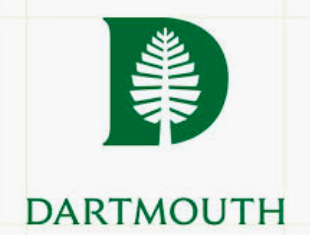 Dr. Seuss, aka Theodor Geisel of Dartmouth's Class of 1925, wrote, "Think and wonder. Wonder and think." What do you wonder and think about?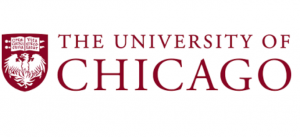 University of Chicago
What advice would a wisdom tooth have?
–Inspired by Melody Dias, Class of 2025
University of Notre Dame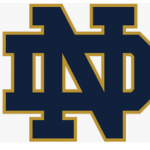 What is the greatest compliment you have ever been given? Why was it meaningful to you?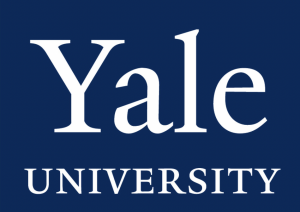 Yale
Yale carries out its mission "through the free exchange of ideas in an ethical, interdependent, and diverse community." Reflect on a time when you exchanged ideas about an important issue with someone holding an opposing view. How did the experience lead you either to change your opinion or to sharpen your reasons for holding onto it?