Dartmouth released fabulous Fall 2019 application year supplemental writing prompts. They are great brainstorming prompts for all college applicants.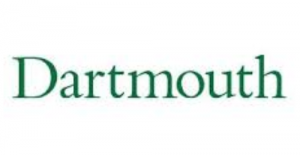 Here are two. Check our our site for the rest.
A. "I have no special talent," Albert Einstein once observed. "I am only passionately curious." Celebrate your curiosity.
B. The Hawaiian word mo'olelo is often translated as "story" but it can also refer to history, legend, genealogy, and tradition. Use one of these translations to introduce yourself.