2013-2014 Wellesley Writing Supplement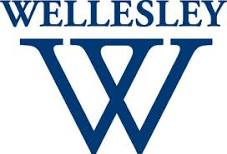 The required Wellesley "Writing Supplement," asks you to respond to the following in two well-developed paragraphs (no more than 400 words).
When choosing a college community, you are choosing an intellectual community and a place where you believe that you can live, learn, and flourish. We know that there are more than 100 reasons to choose Wellesley, but it's a good place to start. Visit the Wellesley 100 (www.wellesley.edu/100) and select one or two items that attract, inspire, or energize you. Have fun with this and use this opportunity to reflect personally on what items appeal to you most and why.