June 13th Updates
Emory released its supplemental essays for Fall 2019.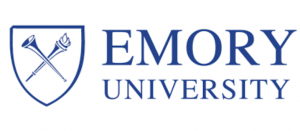 Here's a new one out of the four choices, of which applicants must answer two (150 word max for each).
What do you want to bring from your community to the Emory University community?
Check out our website and app for all Fall 2019 updates.
We have also updated interview policies for USC (no more domestic interviews) and Stanford (expanded interviews)